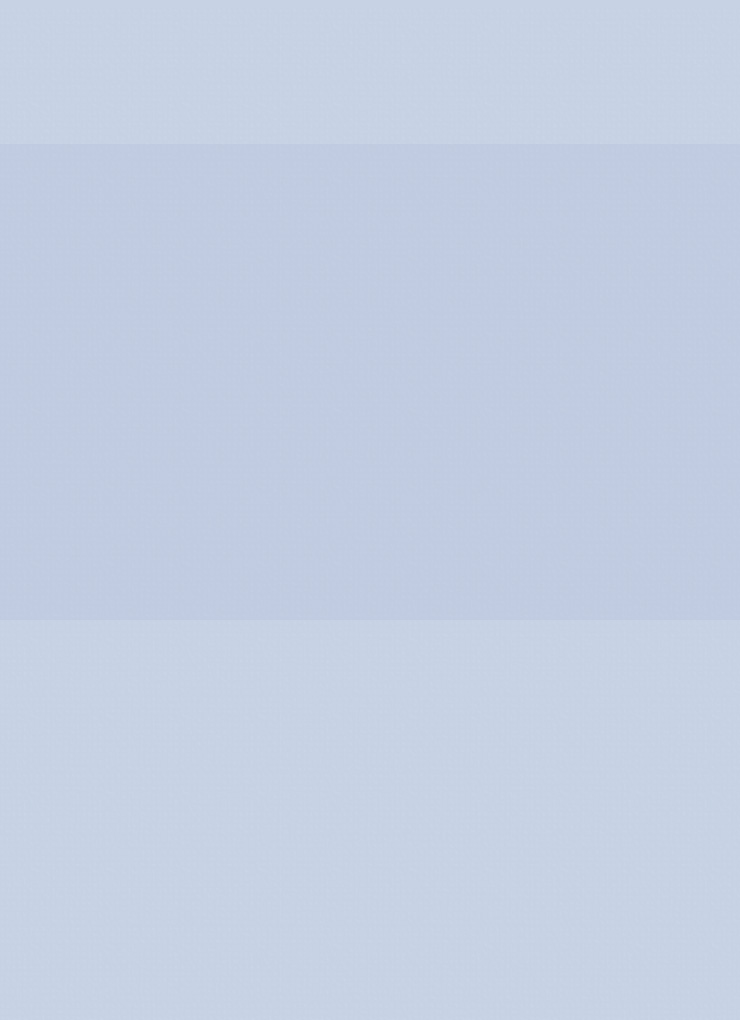 PhotoPaintings by Maurice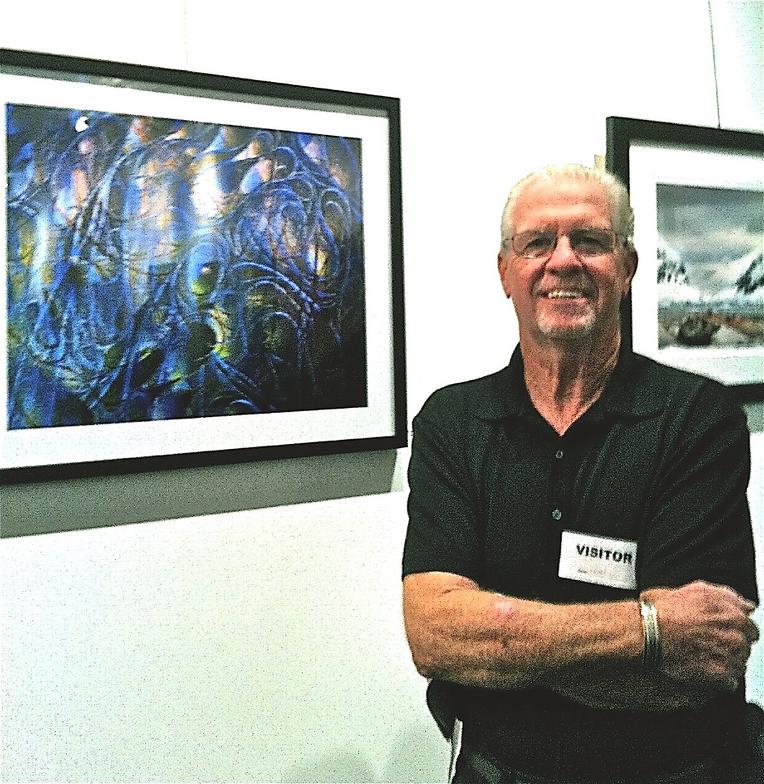 ​PTSDreams is a series of surreal images that arose from my own experience with post-traumatic stress, related to my two years in Vietnam almost 50 years ago. I tried to give a sense of the nightmare visions that haunt combat veterans like me, from our first days in battle through the often difficult homecoming and the healing process that may only begin decades later. 

PTSDreams is dedicated to the soldiers who fought in wars all over the world and brought their battlefields home with them.