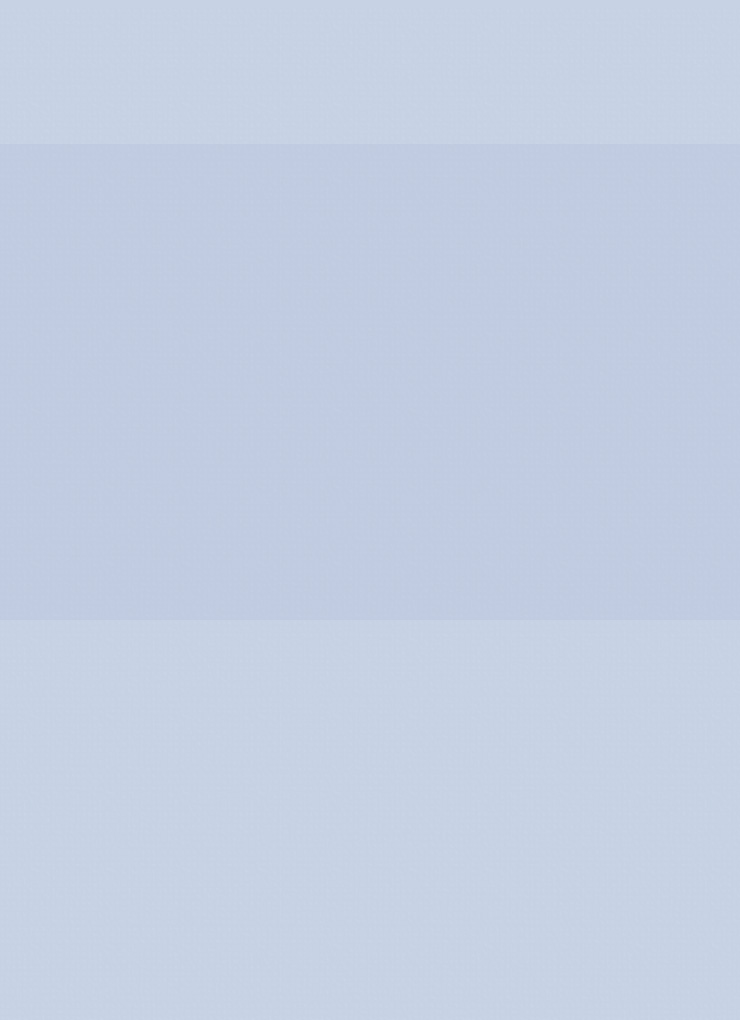 PhotoPaintings by Maurice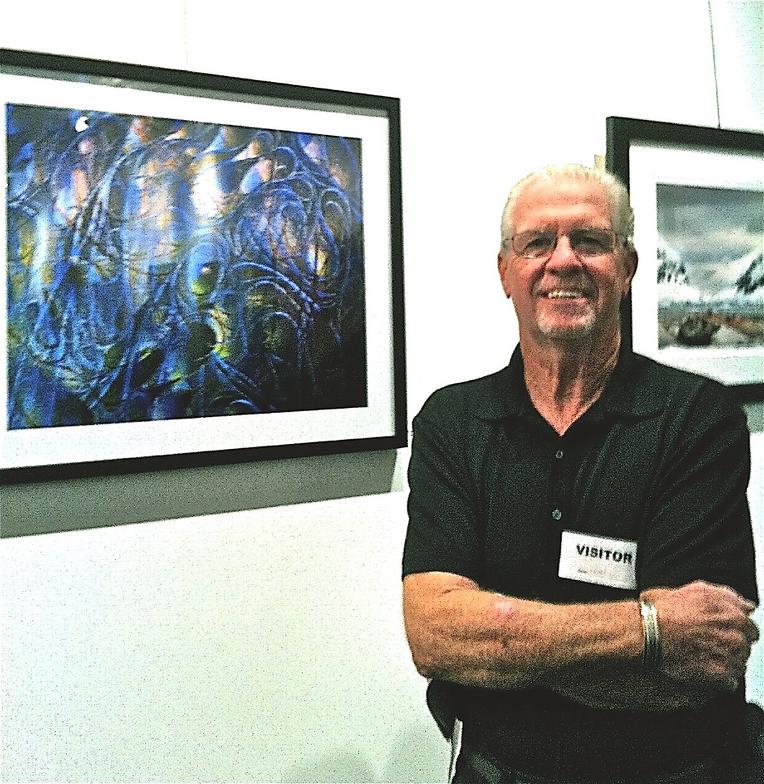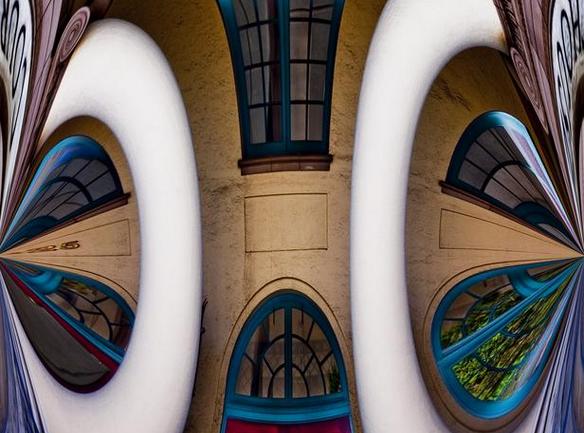 WELCOME to PhotoPaintings by Maurice

Artist's Statement

As a photographer, I look for the shape of my subjects, the contrast of light, color and shadow, the texture of the veins of a leaf, the angle of a door or window, the curves of a wall. Each shot is a reflection of a moment in time, a small history that will never be again.

My love is the digital darkroom. That is where the real magic takes place. My imagination takes over and the fun really begins. I start with an idea, then experiment to see how many variations I can come up with. With each variation new ideas are born.

I like things on the simple side. I like being direct with each piece and letting it speak for itself. So far, I've created several series of photopaintings: Odd Angles; Arches, Halls & Walls; Wild West; The Unnatural World; PTSDreams; Surreal Life; and NIght Gallery. 

Maurice Hewitt

lroy2@sbcglobal.net